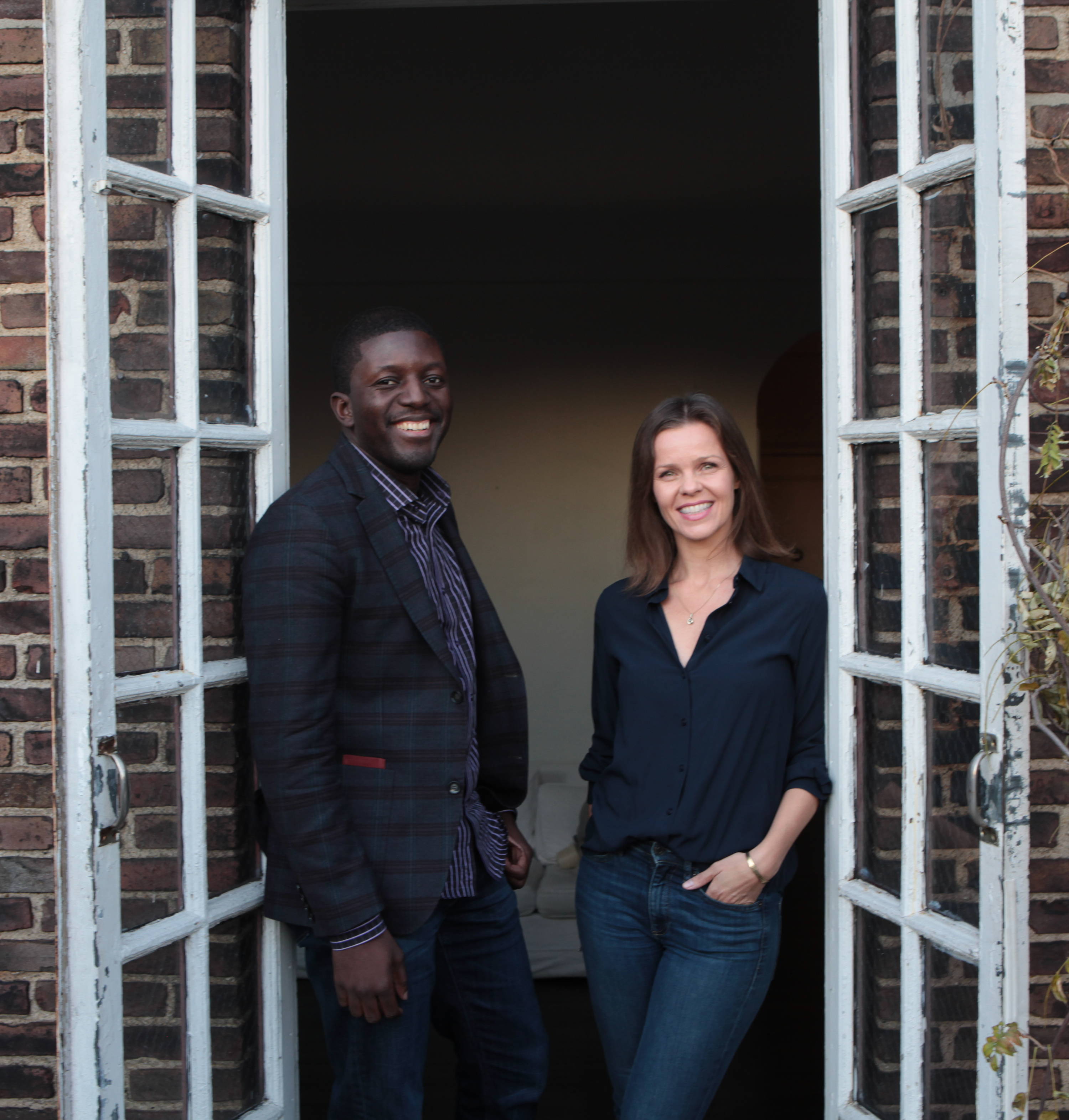 LEYO was founded in June 2017 by friends Saul Shame and Ina Muri. Both are social entrepreneurs based in New York who were drawn together by a mutual desire to make a positive impact on the world through sustainable change.
When Saul's father passed away, it left his family without a source of income. His mother supported the family by selling handmade goods in Zimbabwe and South Africa. She struggled with trying to find the right markets to sell her goods and as a result was forced to sell her goods door to door. It was the combination of these circumstances and other issues plaguing Africa that led him down the path to creating LEYO with Ina.
In addition to artisans having difficulty trying to access global markets, children in Africa also face a lack of free education. LEYO was created to be part of the solution to these economic issues.
LEYO is a curated online marketplace that connects hand-picked artisans from around the world with consumers seeking beautiful, trendsetting products not found anywhere else. We believe you should have access to sustainable products that reflect simple yet elegant designs. Just as you wouldn't settle for anything less than the best for you and your family, we never settle for anything less than pure excellence for our customers.
We intend to use LEYO as a vehicle to support the continuous improvement in minimizing our collective environmental footprint and maximizing social equality around the world. With the success of LEYO, we are creating LEYO Foundation, which will invest in children's education in the same communities where we purchase our collections.
Many people ask us about the origin of our name, and there's actually a funny story behind it! As we were working on launching the company, we wanted to have a name that represented our mission to "Love Every Child As Your Own." The phrase created the acronym LECAYO, but we realized that it was way too long and to be honest, not very memorable.
We also wanted something catchy as a domain so that people would remember us. We ended up dropping the "CA" in the middle of the acronym to make our name LEYO. Interestingly enough, we later realized that "LEYO" in Spanish translates to "I read," which was perfect! We kept the name as it reflects our mission to invest in children's education.
Now, LEYO has transformed into a noun that describes our desires as citizens of the world, as well as the beliefs we hold at the center of everything we do as a company, "Our LEYO".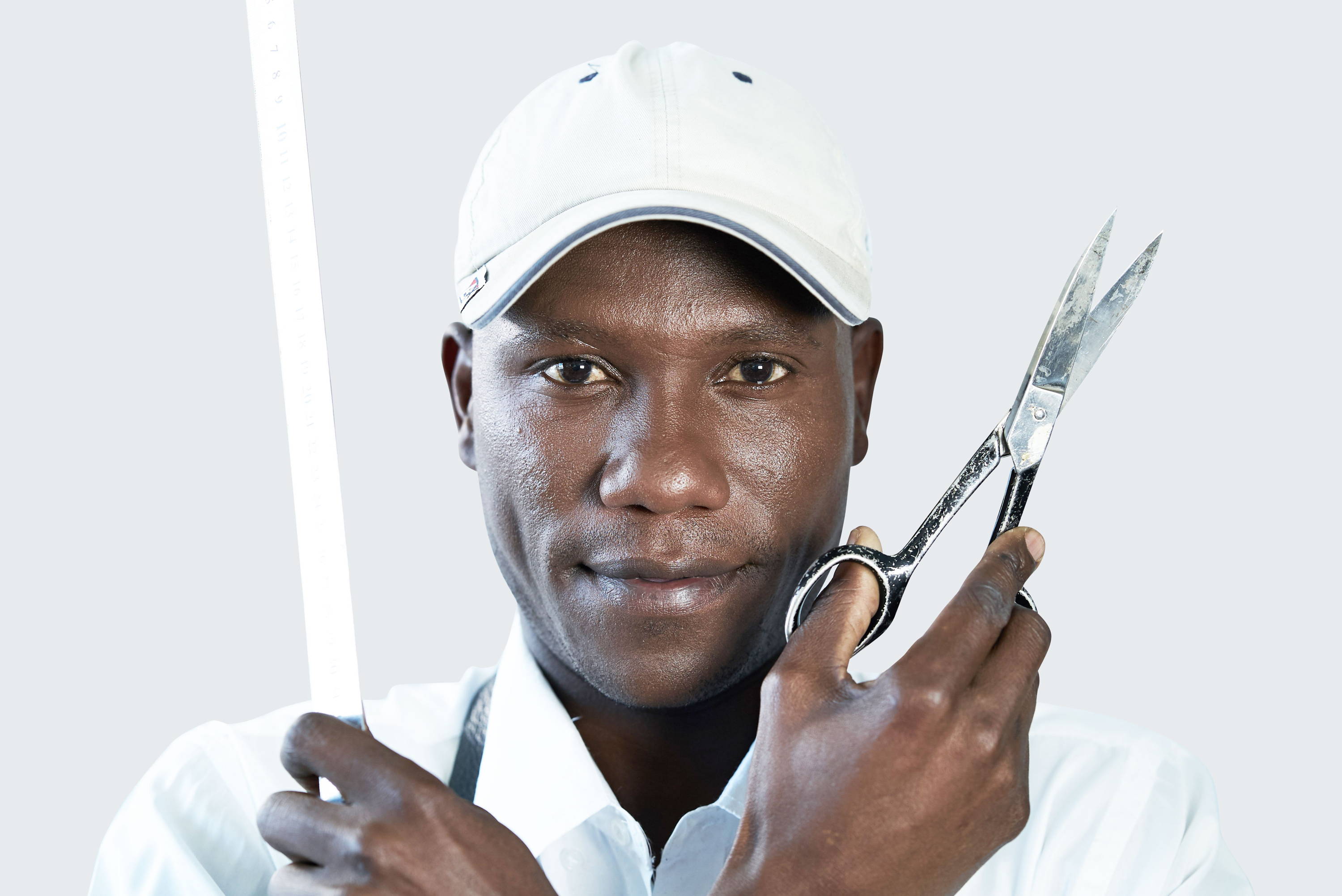 SOCIAL IMPact
We work with undiscovered, talented artisans from developing countries. Through our company, they have access to global markets where they can sell their goods and help to eliminate the threat of poverty.
With the success of LEYO, we are creating LEYO Foundation, which will invest in children's education in the same communities where we purchase our collection from.
sustainability
Our hand-picked artisans use recycled or upcycled materials in the goods they create. Their efforts ensure the final product is of high-quality with little to no impact on the environment or natural resources.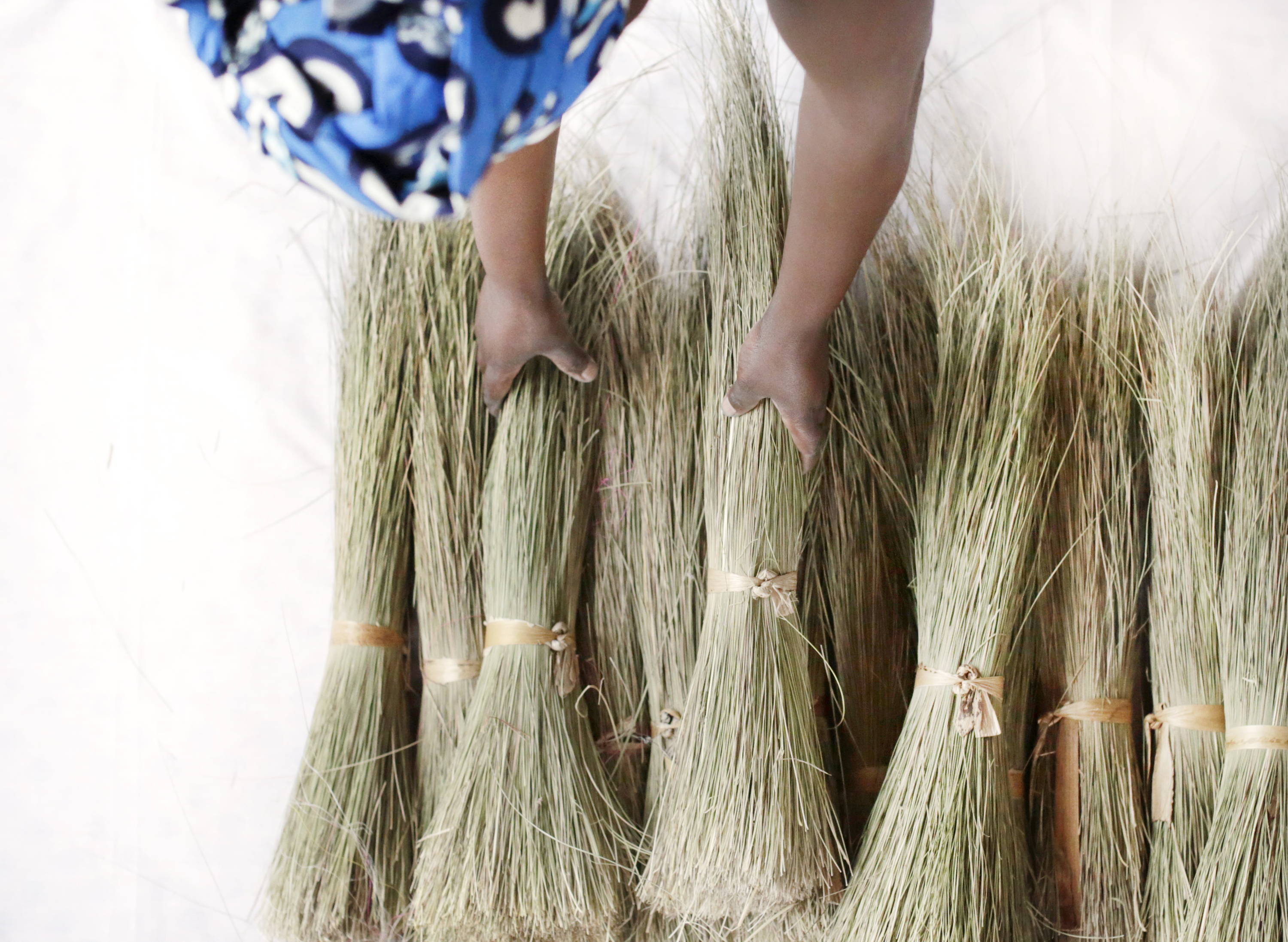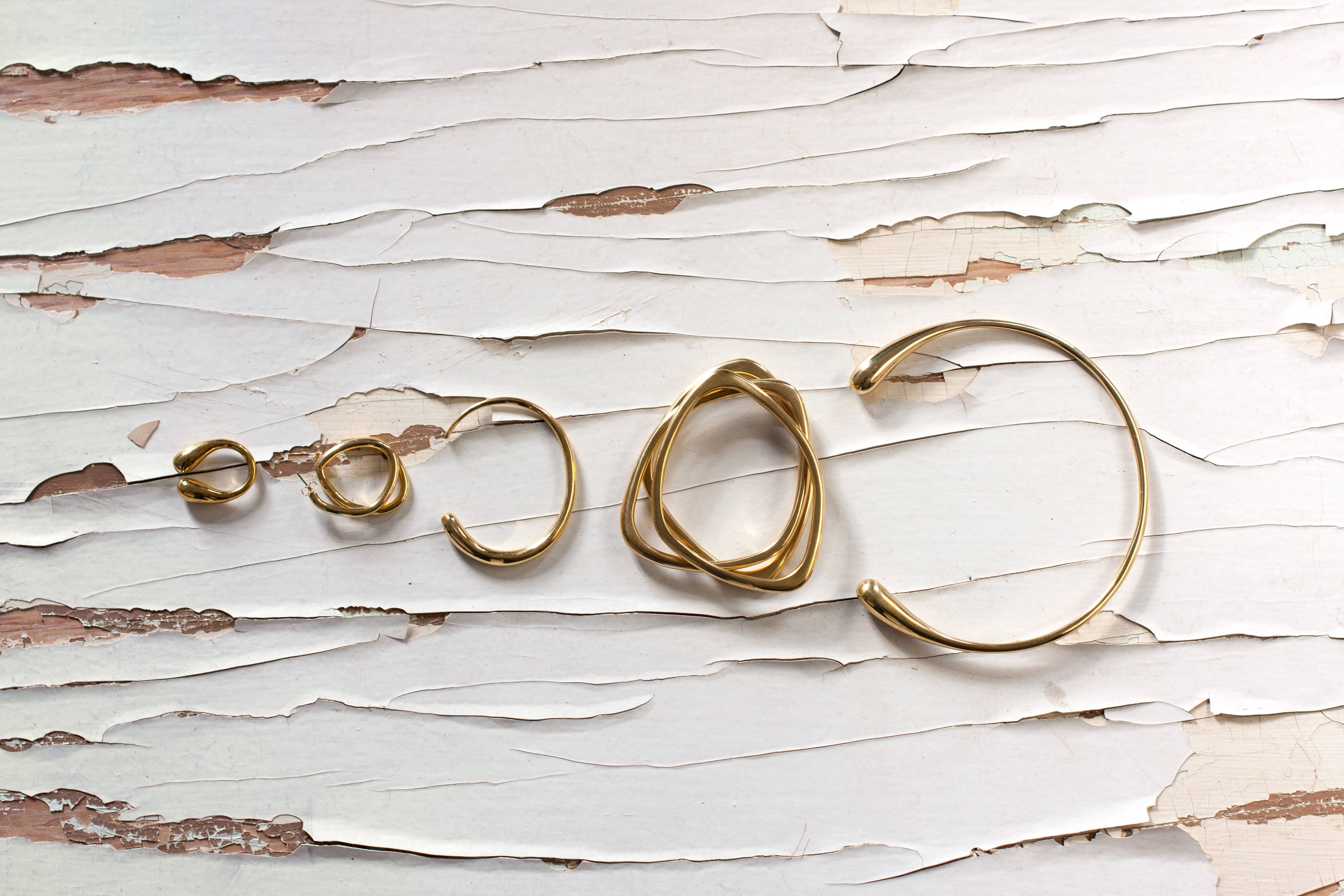 Quality products
Quality is our top priority when adding products to our collection. We only partner with the best artisans from around the world whose trade has been perfected from generation to generation. You can enjoy the best of the best – because you wouldn't settle for anything less!
customer happiness
At LEYO, we believe shopping should be simple and hassle-free. We do all of the hard work for you, so all that's left is a curated experience that allows for eclectic options not found anywhere else.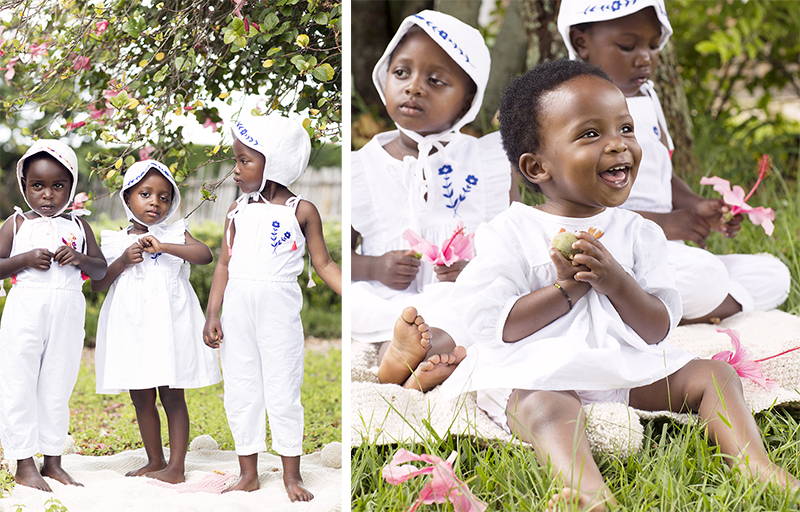 MEET THE FOUNDERS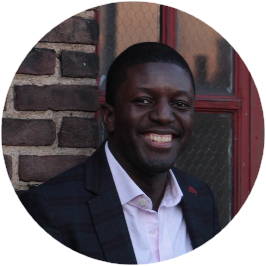 With many years of experience as a financial executive behind him, Saul is now focused on growing LEYO into a viable resource to help make a positive impact on Africa and its youth. It is his personal story of watching his mother struggle to sell her handmade goods to support their family that started him on this journey. His experience with launching and managing a business started at Deloitte where he spent time learning about the financial services, manufacturing, and retail industries. Saul has a Bachelors of Accounting from the University of South Africa. He is also a licensed CPA in the state of New Jersey and a Chartered Accountant in Zimbabwe. odesset an."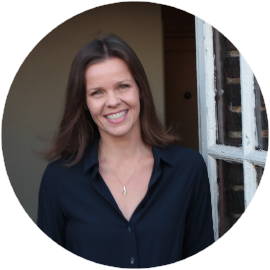 Ina is a media professional in New York and has a background in journalism. Her editorial experience in the magazine industry gave her the opportunity to see firsthand the innovation in global business, technology, and fashion. By seeing and writing about how others were impacting the world, she found herself inspired and wanted to seek her own opportunities to make changes as well. That experience also gave her the ability to track trends, staying informed with what people are buying, and understanding the market. She holds a Master of Arts in Print and Broadcast Journalism in addition to a Bachelor of Arts in Sociology, both from the University of Colorado, Boulder. prodesset an."