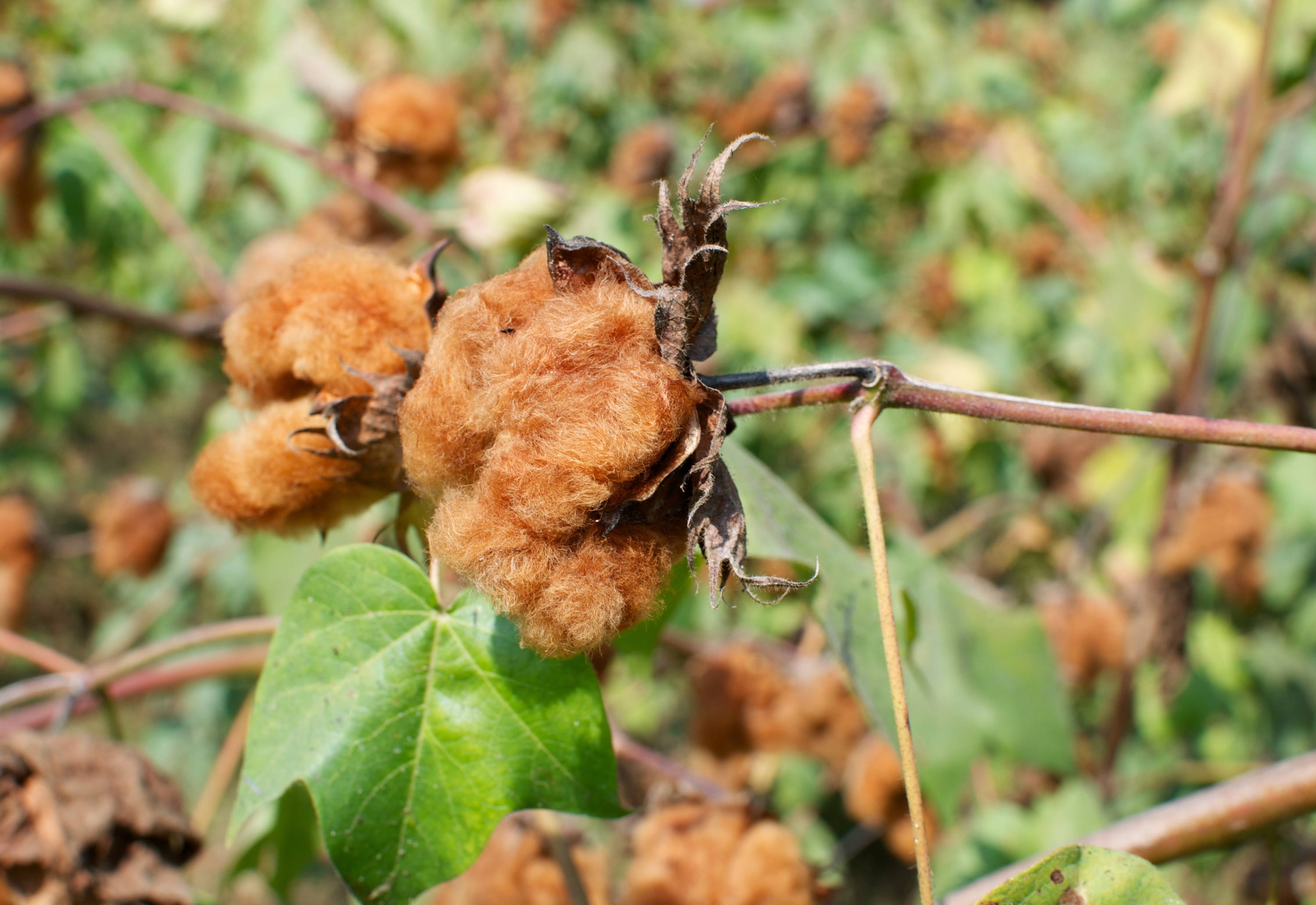 Luisa Villavicencio founded Algodones Mayas in 1995, with the dream of preserving the Guatemalan culture, its land, its natural colors, and its fabrics. "The means by which we cultivate our natural color cotton seeds, Ixcaco-Cuyuscate, we maintain and promote the heritage of our Mayan ancestors". Algodones Mayas further preserves this legacy by growing and weaving Green-Jade cotton fiber, which was born of the mixture of the original colors.
The color cotton fiber harvested from the plant of these seeds has no natural or chemical dyes; nature gives color and life to the yarn. The fabrics are woven by skilled craftsmen from different regions of Guatemala who collaborate with Algodones Mayas to create art and maintain tradition, generation after generation. Many of these artisans are now entrepreneurs who will leave a solid foundation for generations to come.
Algodones Mayas is a socially responsible company that supports its artisans and weavers. Thanks to our perseverance, technology, and outreach, we can offer a better future for their children and future entrepreneurs.
FEATURED PRODUCTS