12/05/2017
what's the Difference?
Here at LEYO we believe in the power of equal opportunity. Much like how the Chinese proverb goes, "Give a (hu)man a fish, and you feed him (or her) for a day. Teach a (hu)man to fish, and you feed him (or her) for a lifetime, " the same applies in having access to the global market. (Forgive us for our own twist on the classic.)
In this world of fast consumerism, the maker is often removed from the market which has left us with a worldwide poverty gap. In turn, we have inundated the consumers with cheap and unsustainable choices. That's why we created LEYO; to link the maker to the market as a little goes a long way. Small, little changes in choices have a powerful ripple effect. Please let us elaborate:
Today we are working with eight companies (hoping to grow.) Each of these companies are built upon three fundamental pillars we give enormous value; living wages, exceptional quality, and sustainability. We have chosen companies supporting artisans creating products we feel deserve a place at the global market. Moreover, each of these companies reveal impressive numbers of the difference the local community have experienced by opening this door.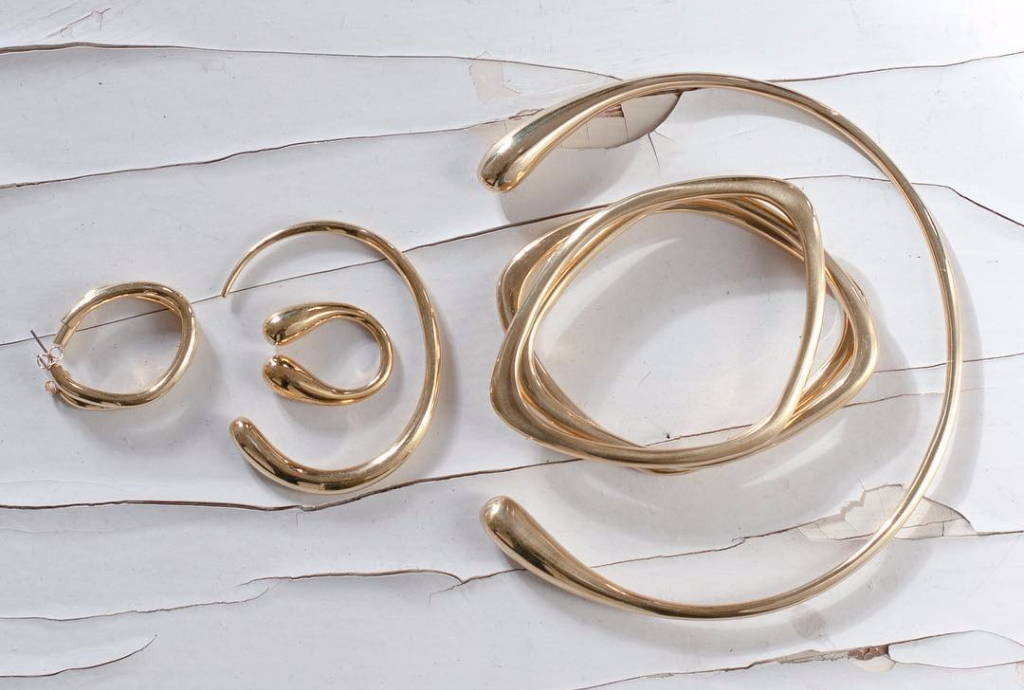 Take Soko, for example, a jewelry line we can't be without. Beautiful, handmade, sleek, and better yet, the access of these beauts to the market has proven an increased income of marginalized artisans by 500%. Based in Kenya and founded by women, Soko is using technology to connect independent local artisans, providing them with equal access of opportunity and fair trade standards. That is real and tangible change.
We have Indego Africa, producing stunning home goods and more we can't get enough of. The company works with 27 groups employing more than 1000 women in Rwanda and Ghana. Their mission is to give the artisans such access to the global market that they can lift themselves and their families out of poverty and become empowered business women. As of today, 89% have reached that goal. That is real change.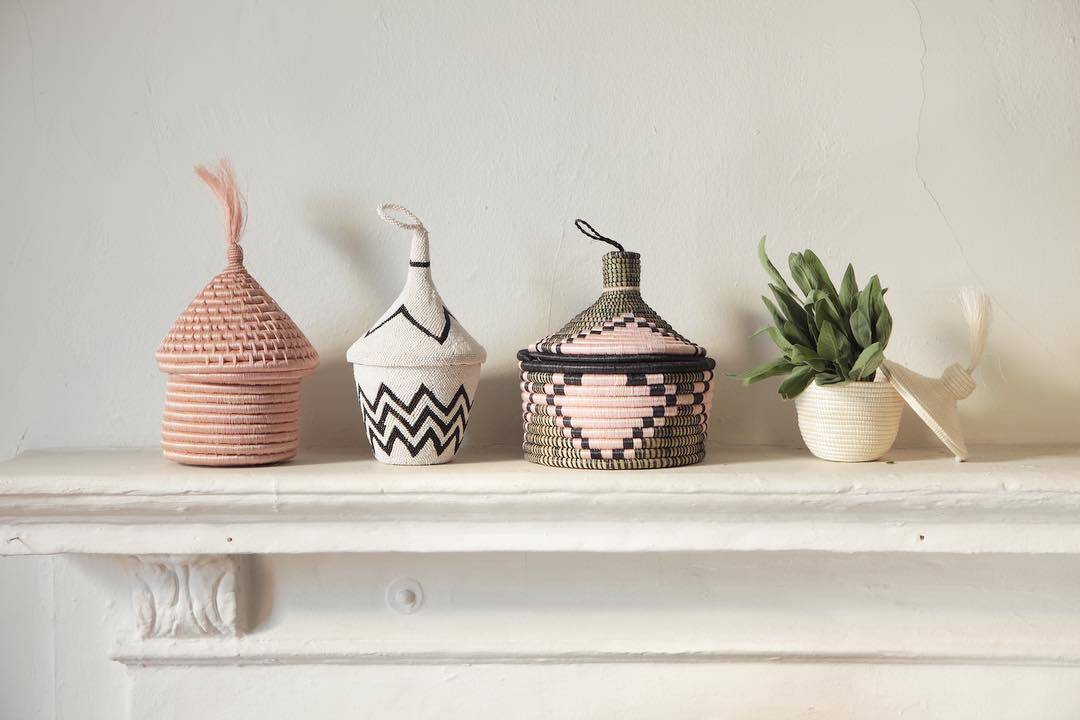 In this blog, we will walk you through the relationships with our partners, the companies we work with, and our accomplishments along the way. Most of all, we will elaborate on the quality you receive as our customer and how your choices affect the artisans we work with. Your satisfaction, and therefore your trust in them, means the world to us.
We live in a time where we can have almost anything we want and need by the click of a finger. We are inundated in products and we have decision fatigue. We are short on time, and we need to trust that when we buy something it's a good investment. That's why we created LEYO; so you can save time and trust that not only is your money well invested for your own good, but also for the good of the makers. It's a small decision for you, but has a ripple effect in turn.
And that makes all the difference.
Much love,
The LEYO team