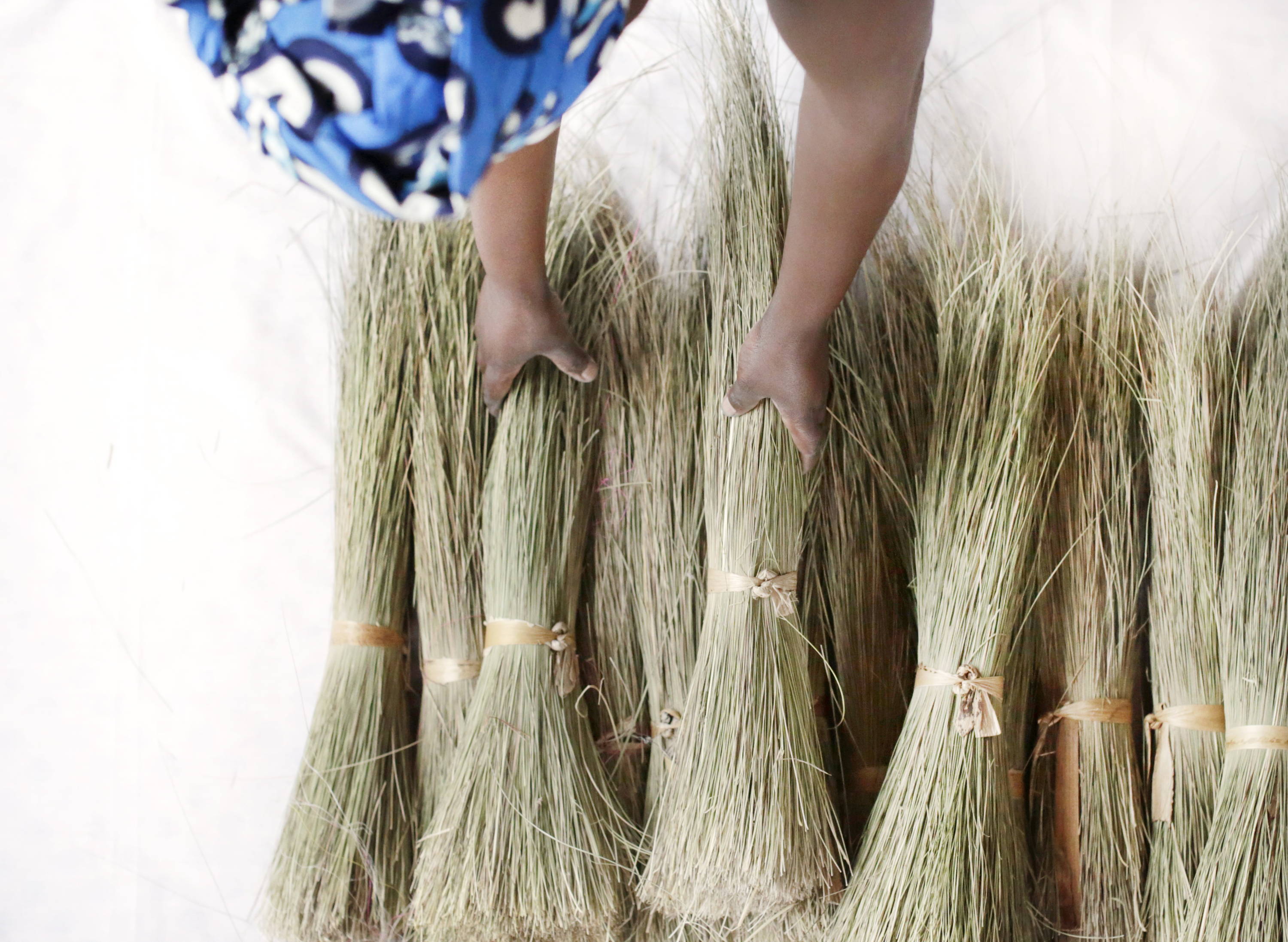 LOCATIONS:
RwAnda & GHANA
Indego Africa is all about empowering and uplifting artisan women in Africa through employment opportunities and education. Their mission is to help artisans lift themselves and their families out of poverty and become empowered businesswomen.
Indego Africa works with 27 groups of more than 1,000 women in Rwanda and Ghana to sell products that are designed in New York City and handmade in Africa—combining traditional techniques, local materials and amazing artisanal skill. They provide artisan partners with fair, consistent income for their artistry which, in turn, enables them to care for themselves and their families.
Indego Africa also invests all of their profits from product sales, with grants and donations, into education programs for the artisans who handcraft their products. Their courses range from leadership and entrepreneurship to financial and business management to skills-based vocational training & more.
"We believe that educating women is the key to long-term empowerment and social change. Through our education programs, our partners develop the knowledge and skills they need to grow their own enterprises, become entrepreneurs, and uplift entire communities—creating employment opportunities for others and setting new standards for what women can achieve."
FEATURED PRODUCTS