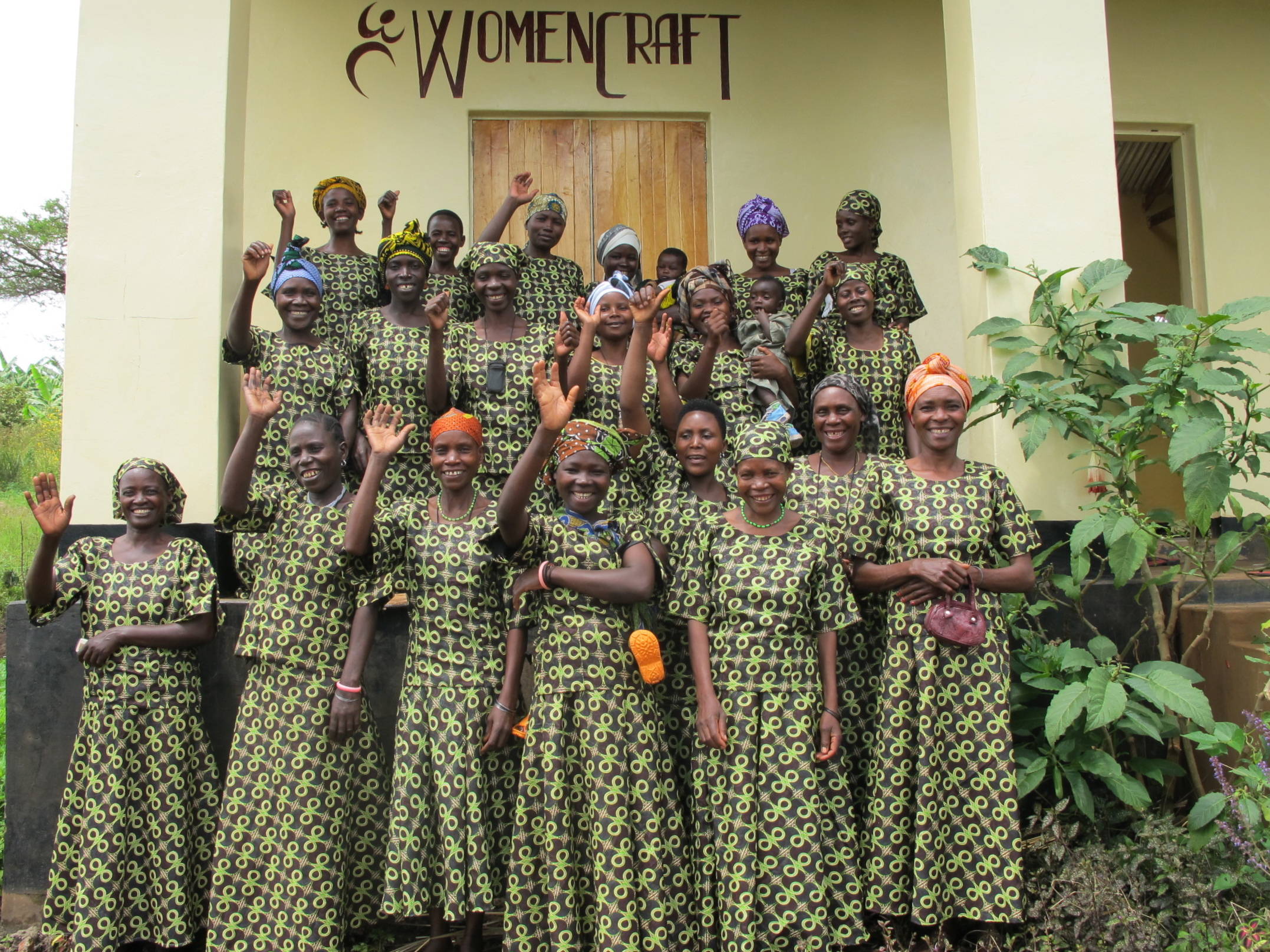 LOCATION:
NGARA, TANZANIA
WomenCraft is a community-driven social enterprise that designs, produces and exports hand-woven home décor items made from natural fibers and vibrant fabrics of East Africa.
WomenCraft began operations in 2007 as an Implementing Partner of the United Nations High Com- missioner for Refugees (UNHCR) and in response to the lack of income-generating opportunities for refugee women in a post-conflict region.
Operating from Ngara, Tanzania, within the post-conflict tri-border area of Burundi, Rwanda and Tanzania, WomenCraft employs more than 300 rural East African women, who express their culture and talents to create products that are beautiful, functional, and durable. Their artisans advance themselves, raise stronger families, stimulate their local economies and inspire the world around them.
Prior to WomenCraft, most artisans were subsistence farmers. Now, artisans can hire laborers to farm their fields, which improves their crop yield and gives them time to weave and care for their families. 66% cite WomenCraft as their only source of cash income. Malnutrition, AIDS, illiteracy, and domestic violence are some of the challenges faced by artisans and their families. 10-15% of artisans are HIV-positive and nearly all artisans support a family member who is HIV-positive or foster an orphan of an AIDS victim.
FEATURED PRODUCTS